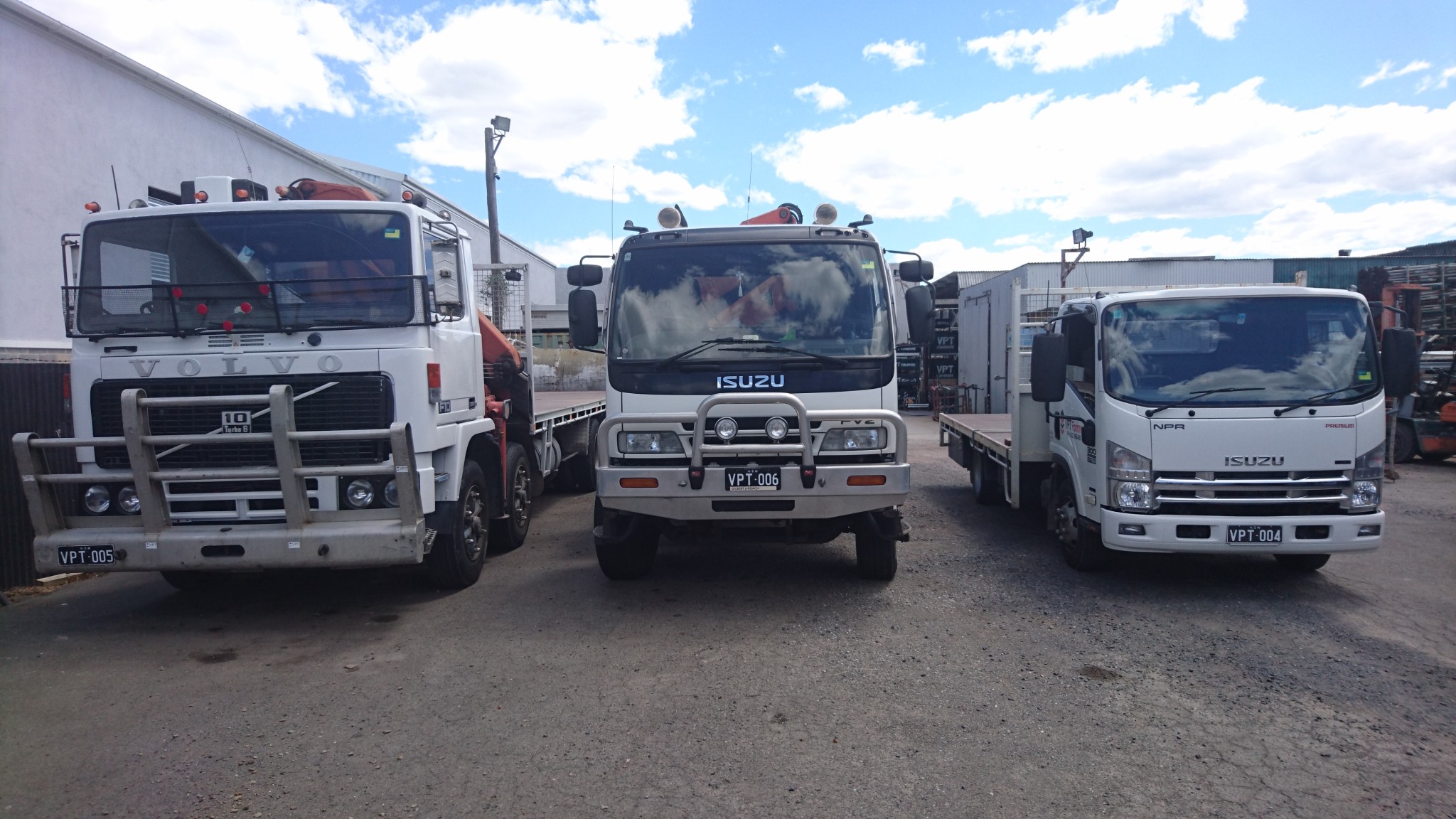 VPT Formwork is one of Sydney's leading formwork contractors with successfully completed projects in all areas of the construction industry from commercial and industrial to residential and government Infrastructure projects.
Having a management crew with a combined experience of more than 50 years and a crew of highly skilled Foreman's, carpenters and labours the VPT Formwork is a trusted name in the industry. With this well gained experience we can tackle any project that we come across.
Since our inception in 2003, we have always maintained a professional and open minded approach to all our projects under taken. It is from this approach that we have maintained a strong safety record and we are able to fulfill tight project deadlines, from which has earned us the respect with all who deal with us in the industry.
Our growth is underpinned by our employee's.
We encourage a professional and safe workplace, whereby, our employees embrace quality workmanship and safety practices on all jobs no matter how big or small.
It is from this professional and safe working approach that we maintain good working relationship with all of our clientele and are the preferred formworkers of choice.